"I believe in a world where everyone is inspired to embrace their opportunity. Where our reality is no barrier in succeeding with our dreams, goals, aspirations and purpose…
Let's exceed expectations".
Inspirational Speaker
Small words inspire big actions!
Instead of worrying about the way I talk and seeing my speech as an impediment I decided to see it as an accent and was inspired by the greatest speakers in the world to become a speaker myself.
Stories, tactics and strategies for an awesome wellbeing. 
Social Entrepreneur
Learn from our experiences to move, connect and inspire others! 
Instead of worrying about what people may think about me, I decided to give them things to think about, to mentor, coach and inspire others.
Stories, tactics and strategies to thrive through and beyond adversity.
Charitable Fundraiser
Living for a purpose bigger than self!
Instead of worrying about what I didn't have, I was inspired by those who "had it all" to see what I could offer them, to build capital and relationships that could make a world of difference.  
Stories, tactics and strategies to positively bend perception on mindset.
Athletic Gold Medalist
The reasons for saying YES are often way more awesome than the perceptions for saying no!
Instead of worrying about the way I walk I decided to be inspired by the greatest athletes in this world to become a full-time athlete and then go on to climb Mt. Kilimanjaro.
Stories, tactics and strategies for building, maintaining and enhancing resilience.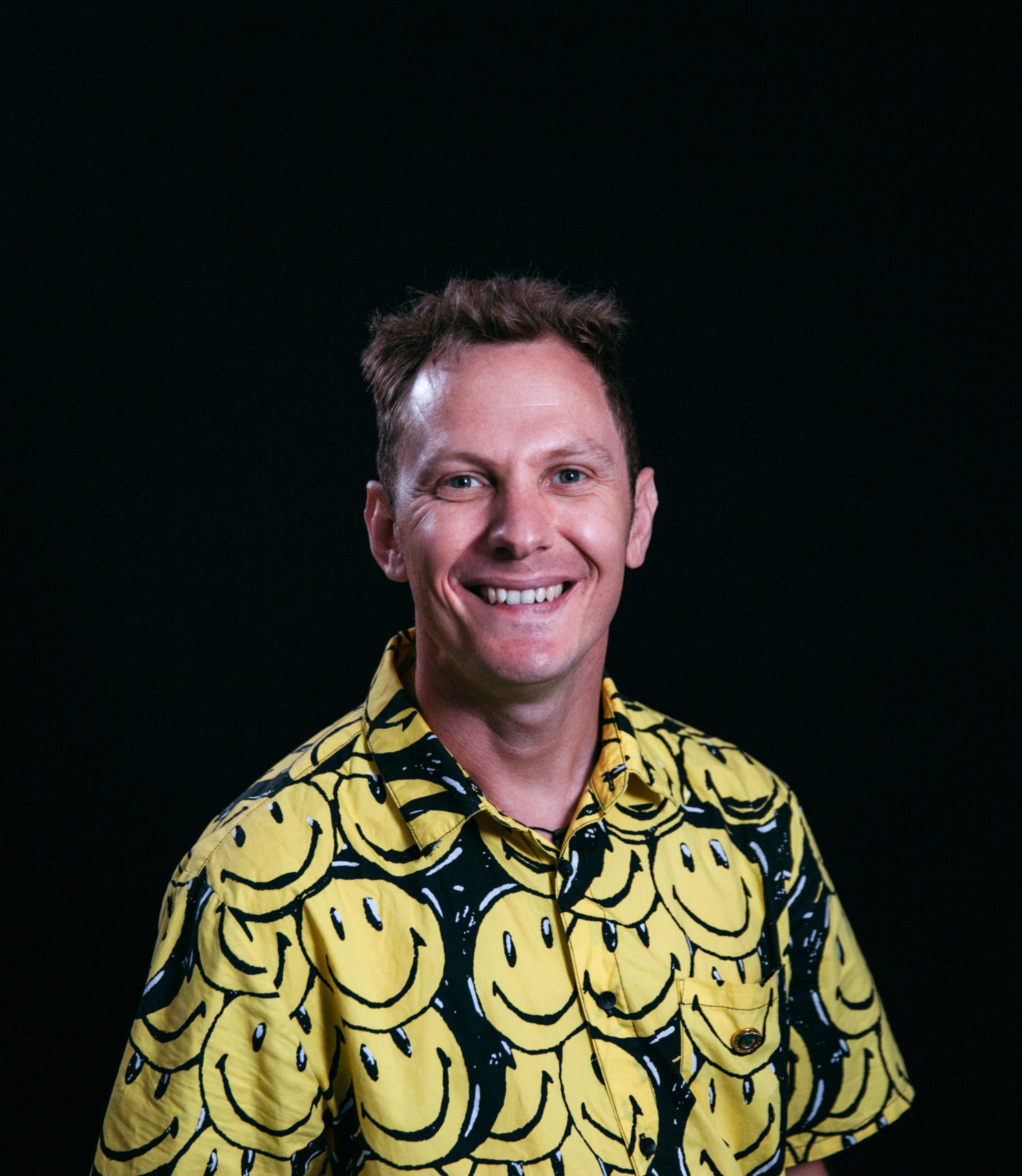 Cam was born with Cerebral Palsy and his life has been "normal" for him since birth & his life would have carried on in whatever direction he chose to take it.
The fact that Cam chose to extend himself way out of his comfort zone to have done the two things doctors said he would never be able to do, and to a very high level (running & speaking) means the message he delivers is very powerful and unique.
In a few words "Cam delivers a unique message that inspires people to believe things are possible way beyond their thinking".
National Speakers Association of
New Zealand
He aha mea nui o te ao
What is the most important thing in the world?
He tangata, He tangata, He tangata
It's the people, It's the people, It's the people.
– Maori Proverb
"Cam we provided you with a tough brief, to deliver at the hardest segment of the day and to a seasoned audience and you exceeded our expectation and delivered a mesmerizing and engaging presentation. It was fabulous to see a packed room of people leaning forward to eagerly listen to every word spoken, you held the crowd captivated and provided an authentic, engaging journey, which had moments of silence where you could hear a pin drop, then roars of laughter (the kind that makes your tummy hurt), and bound it together in a form that was relatable to all. You hit it out of the park and earnt the standing ovation you received."
– Jacquie McLennan, Membership Services Manager, First Travel Group
"The Rent Shop Ltd, Staff, Management, Affiliates & Partners were inspired, entertained, engaged & overwhelmed with the content & humility of Cam's presentation. Cam is a fabulous speaker!! We cannot recommend him enough – nor more highly!! His relaxed attitude and complete willingness to share & engage the crowd was EPIC!!! I have never heard a speaker so real, true & his time went by so quickly!! A truly talented guy! All comments from the attendees were so positive "Cam was the highlight of the conference", "wow – I will never forget Cam – what an amazing guy!" – so many comments made to us in the following days/weeks!!"
Janine Ridings, Franchise Coordinator, The Rent Shop Ltd.
"Cam presented to a large group of our members, half of the group attending in the room and a large number watching via a live webcast. Cam was able to engage with both audiences with ease. He had the audience in fits of laughter at one point and by the next point the room was listening to him so intensely you could hear a pin drop. He held both audience's attention the entire time and spent time engaging with those in the room before and afterwards. We'd have Cam back in a heartbeat. Our audiences left that day with a newfound view on how to get more out of their day all singing his praises. Cam is AWESOME!!!"
Kate Creagh, Events Specialist, Auckland & Northland, Chartered Accountants Australia New Zealand
"For our 2019 Sports Awards we were looking for someone who could deliver a message about the power of sport and entertain a crowd. We had heard about Cam Calkoen and he certainly delivered on the night with awesome energy and a fantastic message while providing both inspiration and motivation to an audience of over 400 people. Responses from people in attendance included; What a fantastic guest speaker, Where did you get him from? , What a great choice of speaker! Wow that was amazing! He has motivated me to do something with my life!!"
Danny Jonas, CEO Sport Whanganui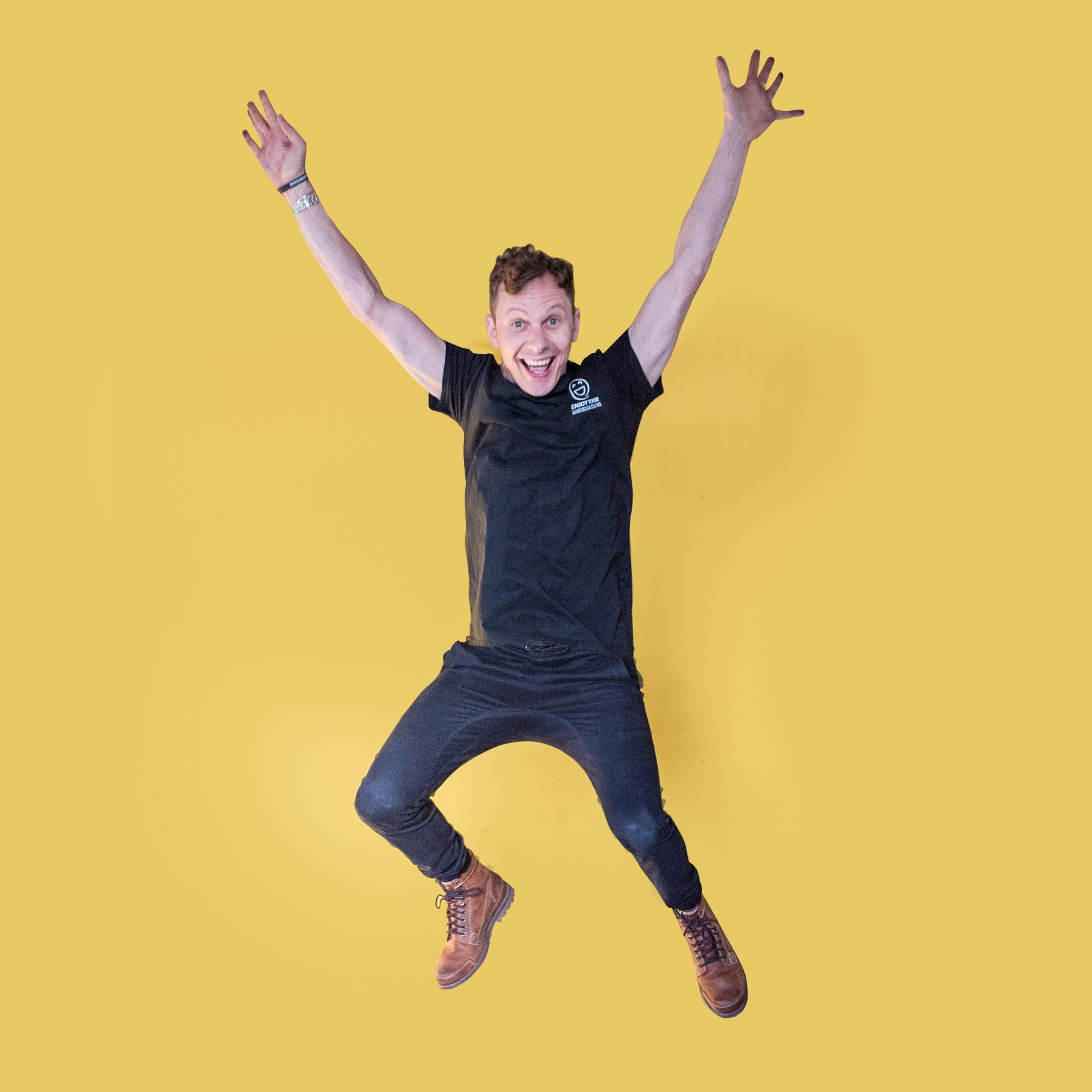 Let's Start a Conversation